Delivering Results That Matter

Personal Acceptance
Be honest about who you are and the situation you're in so you can create a realistic plan to break free from your addiction.

Self Confidence
Create self confidence and a belief in yourself that allows you to overcome temptations and stay on the road to recovery.

Happiness & Fulfillment
Break free from your addiction and experience a sense of true happiness and fulfillment, which has been missing in your life.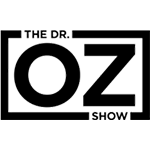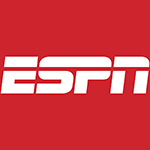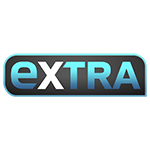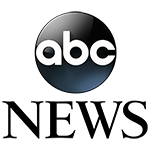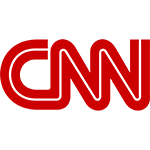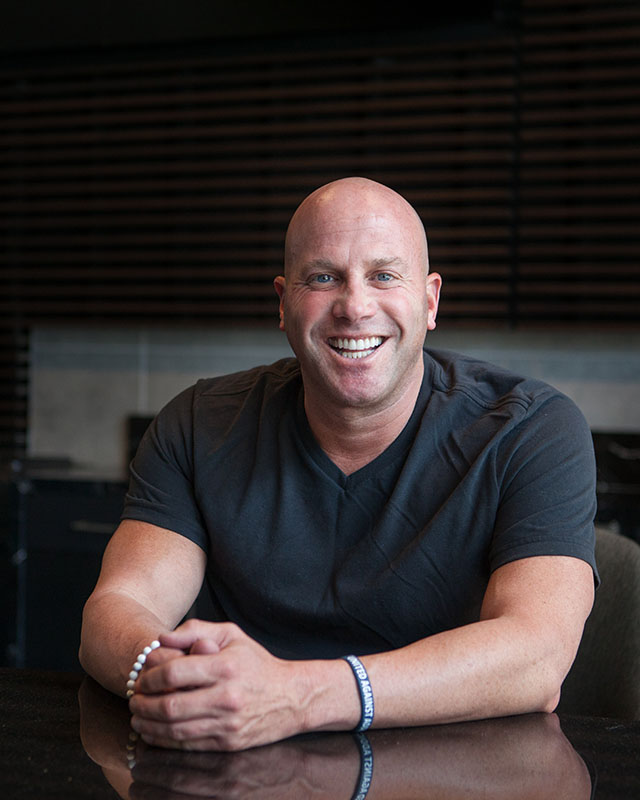 The Addiction Epidemic is Real
Since my childhood, I was never comfortable in my own skin. I was classified as a learning disabled child which negatively impacted my self-esteem. My first experience with drugs was at a sleep-away camp at 14 years old – I had a stomach ache and the camp nurse gave me liquid demerol, which made me feel great and for the first time I was comfortable in my own skin. I then chased that feeling into the depth of addiction for the next 24 years and I continued to party into adulthood.
From age 14-19 I started a multi-million dollar baseball card company. In spite of major business success, I was always looking for an outside fix which was ultimately an inside job. I missed out on tremendous moments in my life and got myself in financial difficulties due to my addiction to opiates. I eventually started my agency Prince Marketing Group in 1994 with Magic Johnson as my first client and other icons followed, Hulk Hogan, Dennis Rodman, Chevy Chase, Pamela Anderson and the late Muhammed Ali, Joe Frazier, Evel Knievel and many others. I never actually felt like I deserved that level of success.
My addiction came to a head when as a sports and celebrity agent I helped coordinated the reconciliation of Muhammad Ali and Joe Frazier, two of the most iconic athletes and greatest rivalry in the history of sports. I was instrumental in bringing these two nemeses together to offer forgiveness to one another, at 2002 NBA All Star weekend. Yet an hour before I coordinated this reconciliation I was snorting pain killers in my hotel bathroom, unable to forgive myself or reconcile with my own demons. After overdosing on drugs and becoming suicidal in the mid 2000's, I hit rock bottom and begged myself for a way out. I eventually had a spiritual awakening on July 2nd, 2008 to flush all remaining opiates I had in my possession down the toilet, and 20 minutes later walked into a twelve step meeting of recovered addicts and alcoholics that would change my life forever.
In 2018 I published my international best selling memoir Aiming High (foreword by Earvin "Magic" Johnson). Now with over thirteen years sober since those moments I have finally found the ability to speak my truth. I've done over 100 keynotes from high schools, galas, corporations and charity events the past 3 years.
I am nothing but blessed to share my story because I know it's changing the lives of others. It's through my experiences that I'm able to help others come clean and break free from their addictions and any mental health struggles and live the life they deserve.
My "Coming Clean" Platform
It's now my personal mission to help those that are struggling with addiction avoid or break free from the dark place I was once in myself. I use the term "Coming Clean" to define this platform/mission/movement for three reasons.
First, there is an obvious appeal associated with celebrities out there. This applies to Hollywood actors, popular music artists and professional athletes to name a few. These are people that have a lot of young adults looking up to them and are obviously influenced by their behavior. Through my job as an agent, I've had the opportunity to run in these circles and see life behind the scenes. Whether you're in this scene or on the outside being influence by it, I'm here to come clean about the negative effects of living the so called "celebrity lifestyle". It robbed me of many years of my life and will do the same for you if you're not aware of the reality of what it leads to.
Second, there is a reality to the addiction epidemic that is not talked about a lot. Most people think that those struggling with addiction are jobless, have a history of drug abuse and are low income. The reality is that there are a lot of working professionals, that for one reason or another, are either at risk of addiction or are currently dealing with addition. Until we "come clean" about this reality and the associated risks, we can't accurately talk about a solution.
Finally, from my personal experience with addiction, a key element to my recovery was coming clean or being honest about the fact that I had a problem. That was a foundational first step towards the road to recovery. It won't be easy and it's uncomfortable, but this is a step often overlooked that keeps people from breaking and staying free from addiction.
We fulfill our mission of The Coming Clean Platform

Drive Awareness
Through media appearances, speaking engagements and our online strategy we are shining light on the reality of the addiction epidemic on a daily basis. Touching millions of people with a positive message that can create change for businesses, individuals and their loved ones.

Influence Change
Through my personal experience, my story and the celebrities I work with on a daily basis, I've been blessed with a platform that can influence change. This movement is very intentional about leveraging this influence to break through the noise, drive positive change and help those that are struggling.

Provide Help
I can share my story, what worked for me and get the attention of people that need help. However, I'm not a medical expert and that's what individuals need to overcome addiction and create lasting change. Since real change is my goal, I've partnered with trusted service providers to ensure the people that need help can actually get help.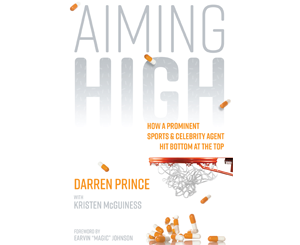 Book
Aiming High is the astonishing story of sports and celebrity agent Darren Prince, who battled addiction while representing some of the most iconic figures in the world. After a drug overdose, many demoralizing nights, and mornings where he couldn't get out of bed without a prescription in hand, Darren hit rock bottom at the top–and in the process discovered the true meaning of success.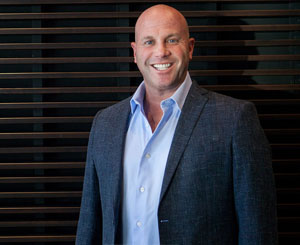 Speaking
Well known sports and celebrity agent, Darren Prince has now taken on a new role of author and advocate – this time representing recovery and hope for those who struggle with addiction!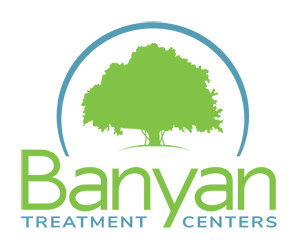 Get Help
At Banyan Treatment Center we offer patients multiple levels of care for addiction treatment. As a patient enters our program, we provide a complete assessment and form an individualized custom care plan for them. We specialize in partial hospitalization, intensive outpatient, outpatient care, and alumni programs at our facility in Massachusetts.
If you are in need or just want to talk with someone please call us at: 1-888-6-DARREN
I was blessed to have Darren Prince share his path to sobriety to my company. His speech was poignant and engaging. Darren caused each of us to reflect on our personal journey and the importance of family, friendship and faith. We plan on having him back time and time again to present.
I thought Darren Prince did a great job presenting to our students. He spoke to the audience and not at them and was very relatable. He sent a very valuable message that when you have an emptiness a void that you try and cover up rather then address, nothing will make you feel whole and complete. No amount of money or external success or popularity and notoriety and certainly not drugs or substances. I know I only met Darren once but I am proud of him and his journey as his keeps spreading his message to teens and adults everywhere.
Darren Prince is an exceptionally talented agent, his addiction and crisis have ironically made him even stronger and more powerful. Darren's authenticity, compassion, and expertise mark him as a leader of his generation. In addition to being a successful advocate for the national celebrities he serves, Darren gives back every day to the addicted, the imprisoned, and the community. Darren Prince is a state and national treasure. Darren is a blessing to us all.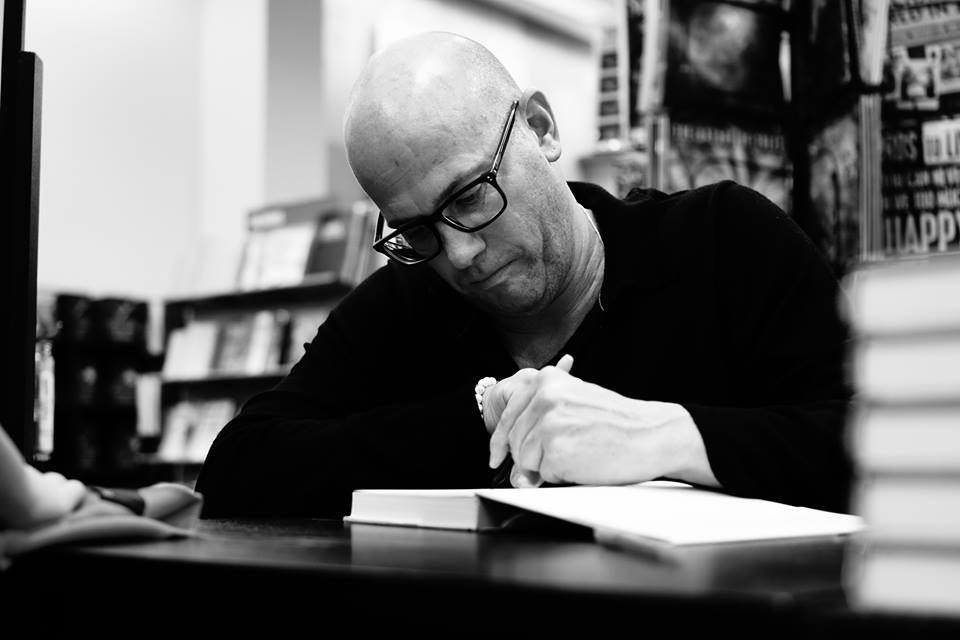 Meet Darren
​Darren Prince is a prominent sports and celebrity agent and global advocate for addiction and recovery. Through his agency, Prince Marketing Group, he represents icons such as Magic Johnson, Hulk Hogan, Charlie Sheen, Dennis Rodman, Chevy Chase, Denise Richards, Carmen Electra and the late Joe Frazier and Muhammad Ali to name a few.
Through his new cause, he has become a sought after speaker on addiction recovery and mental health. He specializes in helping high functioning addicts and at-risk executives to identity and avoid the pitfalls of addiction and working with teens of self-esteem and self-worth.
I've been a frequent podcast guest the last years, sharing my story to help others. I will keep sharing the podcasts I've appeared on, new and old...
read more