Darren Prince, International Best Selling author of his memoir Aiming High, is a prominent sports and celebrity agent and global advocate for addiction/mental health recovery. Through his agency, Prince Marketing Group, he represents icons Magic Johnson, Hulk Hogan, Ric Flair, Jerry West, Dominique Wilkins, Chevy Chase, Charlie Sheen, Denise Richards, Carmen Electra, and many others as well as having worked with the late Smokin' Joe Frazier, Muhammad Ali and Evel Knievel.
As a leading authority in this space, Prince's insights have been featured in WSJ, NYT, USA Today, CNN, Fox and Friends, Chris Cuomo, Tucker Carlson, "On Purpose" podcast with Jay Shetty, Extra TV, Dr. OZ
and many other top media outlets
. Darren has experienced what life is like in the celebrity world but also seen the dark reality of addiction through his own personal struggle with opiates. With over 14 years of sobriety, it's now Darren's mission to help others avoid and break free from addiction and mental health struggles. He had a God awakening on July 2, 2008, and believes in a spiritual higher power and that anyone can turn their bottom into a new beginning.
Prince started his 501(c)3 Aiming High Foundation where 100% of the proceeds provide treatment for those suffering. He has become a highly sought-after speaker on addiction recovery and mental health. He specializes in helping high functioning addicts and at-risk executives to identify and avoid the pitfalls of addiction and working with teens on self-esteem and self-worth. He also is a consultant to Banyan Treatment Center which has 15 locations spread across the United States.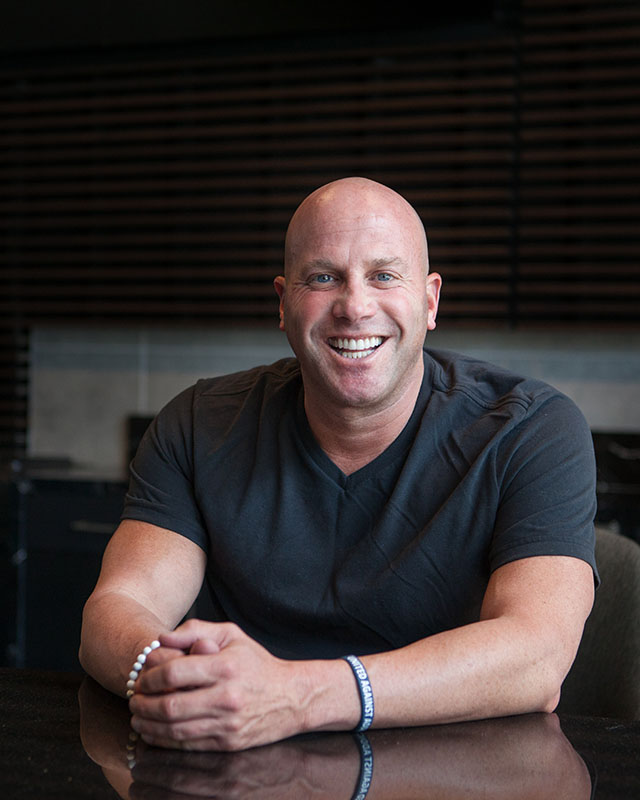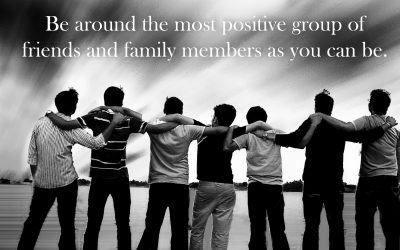 Such an important part of my spiritual foundation, and just living my best life, is being as positive as possible, and I like to say I need to be...