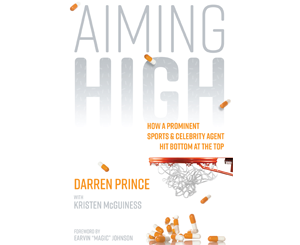 Book
Aiming High is the astonishing story of sports and celebrity agent Darren Prince, who battled addiction while representing some of the most iconic figures in the world. After a drug overdose, many demoralizing nights, and mornings where he couldn't get out of bed without a prescription in hand, Darren hit rock bottom at the top–and in the process discovered the true meaning of success.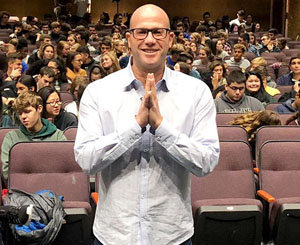 Speaking
Well known sports and celebrity agent, Darren Prince has now taken on a new role of author and advocate – this time representing recovery and hope for those who struggle with addiction!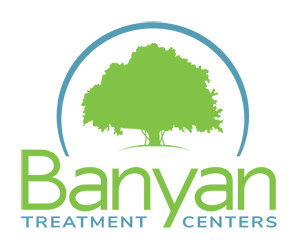 Get Help
At Banyan Treatment Center we offer patients multiple levels of care for addiction treatment. As a patient enters our program, we provide a complete assessment and form an individualized custom care plan for them. We specialize in partial hospitalization, intensive outpatient, outpatient care, and alumni programs at our facility in Massachusetts.
If you are in need or just want to talk with someone please call us at: 1-888-6-DARREN
I was blessed to have Darren Prince share his path to sobriety to my company. His speech was poignant and engaging. Darren caused each of us to reflect on our personal journey and the importance of family, friendship and faith. We plan on having him back time and time again to present.
I thought Darren Prince did a great job presenting to our students. He spoke to the audience and not at them and was very relatable. He sent a very valuable message that when you have an emptiness a void that you try and cover up rather then address, nothing will make you feel whole and complete. No amount of money or external success or popularity and notoriety and certainly not drugs or substances. I know I only met Darren once but I am proud of him and his journey as his keeps spreading his message to teens and adults everywhere.
Darren Prince is an exceptionally talented agent, his addiction and crisis have ironically made him even stronger and more powerful. Darren's authenticity, compassion, and expertise mark him as a leader of his generation. In addition to being a successful advocate for the national celebrities he serves, Darren gives back every day to the addicted, the imprisoned, and the community. Darren Prince is a state and national treasure. Darren is a blessing to us all.