Delivering Results That Matter

Personal Acceptance
Be honest about who you are and the situation you're in so you can create a realistic plan to break free from your addiction.

Self Confidence
Create self confidence and a belief in yourself that allows you to overcome temptations and stay on the road to recovery.

Happiness & Fulfillment
Break free from your addiction and experience a sense of true happiness and fulfillment, which has been missing in your life.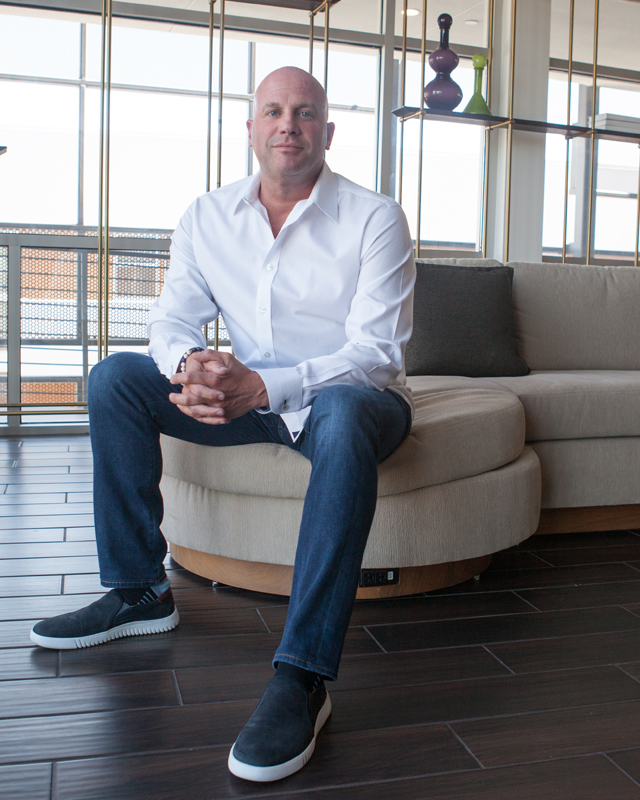 The Addiction Epidemic is Real
Since my childhood, I was never comfortable in my own skin. I was classified as a learning disabled child which negatively impacted my self-esteem. My first experience with drugs was at a sleep-away camp – I had a stomach ache and the camp nurse gave me meds which made me feel great and for the first time I was comfortable in my own skin. My addiction to drugs spiraled after that, and I continued to party into young adulthood even when I started my own baseball card company as a teenager.
From age 14-19 I collected baseball cards, insured them, and sold them for major profit-making hundreds of thousands of dollars a year. In spite of major business success, I was always looking for an outside fix to understand who I really was. I missed out on tremendous moments in my life due to my addiction to opiates, and even though I eventually worked with celebrities and world leaders and icons, I never felt like I actually deserved that level of success. 
My addiction came to a head when as a sports agent I coordinated the reconciliation of Muhammed Ali and Joe Frazier, two of the most icon athletes and competitors in the world. I was instrumental in bringing these two nemeses together to offer forgiveness to one another, yet minutes before I brokered this reconciliation I was snorting drugs in the bathroom, unable to forgive myself or reconcile with my own demons. After overdosing on drugs and becoming suicidal, I hit rock bottom and begged myself for a way out. I found the strength to flush all remaining drugs I had in my possession down the toilet, and 20 minutes later I went to a twelve-step meeting.
Over eleven years have passed since that moment and I have finally found my ability to speak the truth.I am no longer afraid to share my story because I know facing my own discomfort is changing the lives of others. It's through my experiences and the process outlined below that I'm helping other come clean and break free from their addictions.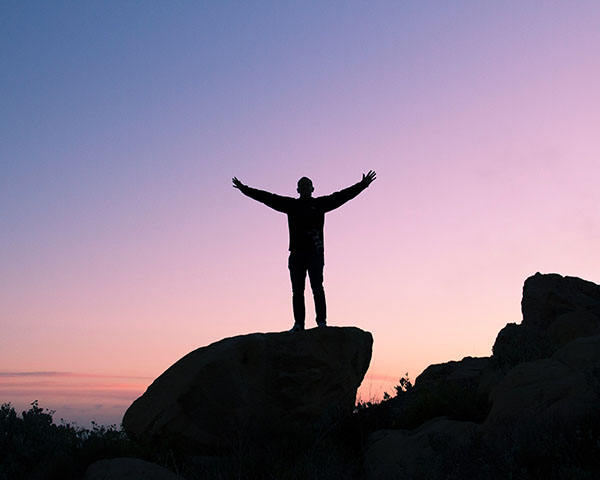 Providing Help to those in Need 
When you are living a life trapped in isolation and complete dissatisfaction your future looks unsurprisingly bleak. When you dip your toes in the waters of recovery a whole new world of opportunity seems to open up that never seemed to be there before.  Live the life you deserve. Start looking forward. Make yourself proud. You must believe you are worth it. That you are worth a better life. If you don't believe it, if you are full of self-doubt then let's start with some positive daily affirmations. These are now a part of my recovery plan as the way we speak to ourselves is so important and massively influences the way we act and think.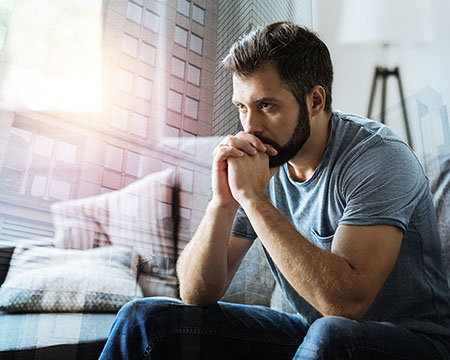 Step 1: Early
The necessary task to be accomplished in early recovery is abstinence. It is only after you have stopped taking the substance that you can even start towards a healthy physical, psychological, spiritual and social lifestyle. In early recovery, you want to learn the skills needed to become comfortable abstaining, not just hanging on by your fingernails.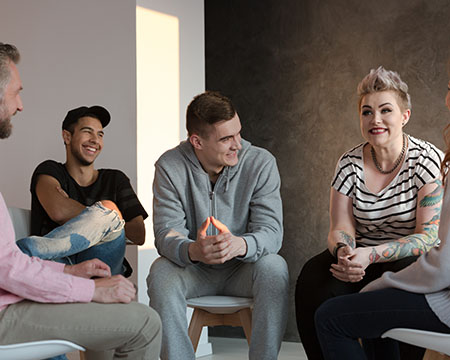 Step 2: Middle
Now you may have become comfortable in your abstinence, but the next task at hand is to continue changing your life for the better. You want to adjust your thinking and feeling so that a return to using is simply not an option. You also want to examine and start to repair damages caused by your addiction and attain a balanced lifestyle. Make it a priority to establish a good relationship with yourself, your family and your social environment. If something needs to be done, admit it and take some action to make it right. Middle recovery ends when you achieve "balance." Then you can move on to the next stage with a good degree of stability and peace.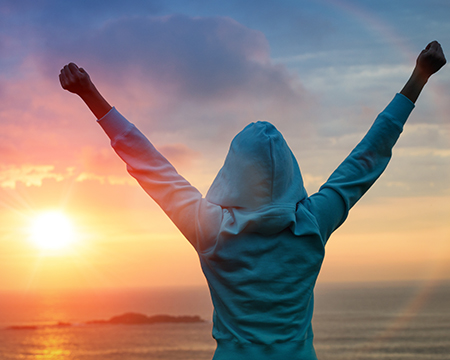 Step 3: Late Stages
After setting a stable and secure recovery foundation for yourself, you are now ready to look at and resolve long-standing issues or obstacles to health and happiness. These issues can go as far back as abandonment in your childhood or the development of low self-esteem. Perhaps you've come from a dysfunctional family system and received very mixed messages growing up that need to be addressed. This stage is marked by growth and challenge so that you can become more than who you've limited yourself to be in addiction.
Banyan Treatment Center
At Banyan Treatment Center we offer patients multiple levels of care for addiction treatment. As a patient enters our program, we provide a complete assessment and form an individualized custom care plan for them. We specialize in partial hospitalization, intensive outpatient, outpatient care, and alumni programs at our facilities in five states.
If you are in need or just want to talk with someone please call us at: 1-888-6-DARREN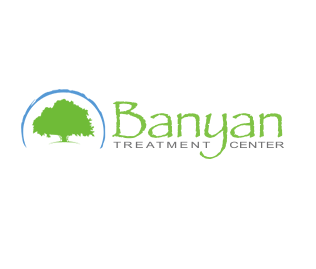 I was blessed to have Darren Prince share his path to sobriety to my company. His speech was poignant and engaging. Darren caused each of us to reflect on our personal journey and the importance of family, friendship and faith. We plan on having him back time and time again to present.
I thought Darren Prince did a great job presenting to our students. He spoke to the audience and not at them and was very relatable. He sent a very valuable message that when you have an emptiness a void that you try and cover up rather then address, nothing will make you feel whole and complete. No amount of money or external success or popularity and notoriety and certainly not drugs or substances. I know I only met Darren once but I am proud of him and his journey as his keeps spreading his message to teens and adults everywhere.
Darren Prince is an exceptionally talented agent, his addiction and crisis have ironically made him even stronger and more powerful. Darren's authenticity, compassion, and expertise mark him as a leader of his generation. In addition to being a successful advocate for the national celebrities he serves, Darren gives back every day to the addicted, the imprisoned, and the community. Darren Prince is a state and national treasure. Darren is a blessing to us all.